The Longmont Area Chamber of Commerce
We promote business success for our members through leadership, advocacy, education and programming.
Advocacy
We advocate for our members in the political landscape to promote the issues that matter the most. As a part of the Northwest Chamber Alliance, we work with surrounding chambers of commerce to represent the Northwest corridor.
Education
The Longmont Chamber provides valuable resources and programming to businesses of all sizes. We are connected to the Colorado Small Business Development Center so our members can access content at an affordable rate.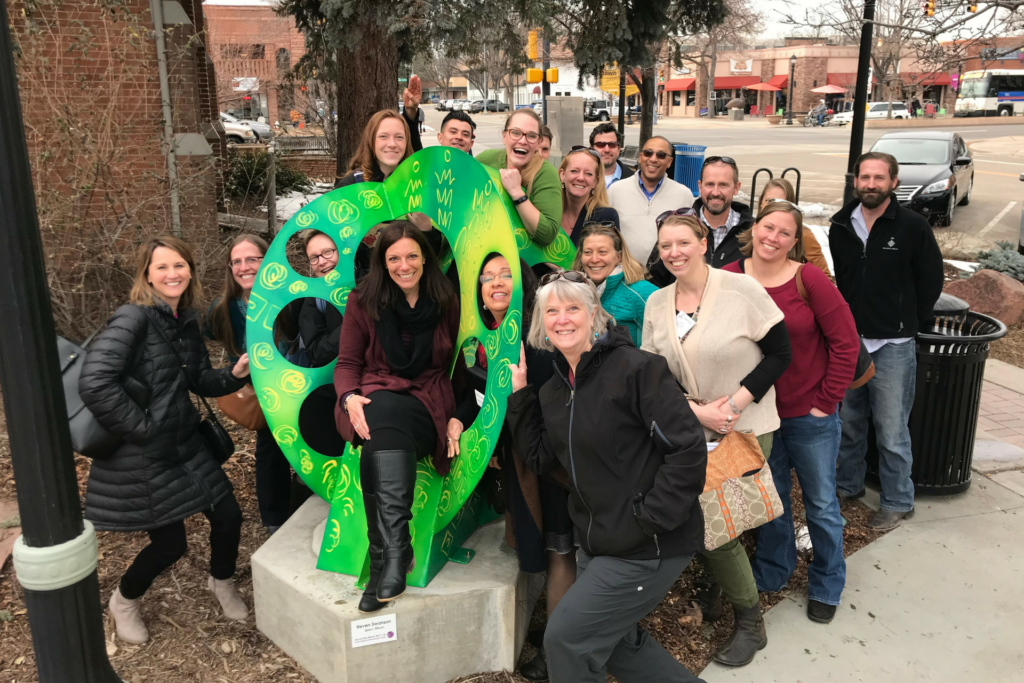 Leadership
We are deeply committed to building strong community leaders to help advance Longmont. Our Leadership Longmont program connects current and on-the-rise leaders with business, industries, and non-profits in town.
Community Events
The Chamber produces 5 premier events every year to connect businesses and showcase different aspects of Longmont, including Unity in the Community and Longmont Restaurant Week.
Networking
Strong business relationships are built through the Longmont Chamber. We hold recurring networking events to encourage business growth and networks, as well as personal development.
Worker's Compensation
Members get access to a discount on their workers' compensation premium, eligibility for a safety group program dividend, and more through our partnership with Pinnacol Assurance.
November 15, 2018
The Membership Celebration is the most glamorous of all Longmont Area Chamber of Commerce events. Join us for an evening of fun as we recognize the best of business in our community. Learn more about the exciting new opportunities to get involved with the Membership Celebration by contacting Leah Winkler, Event Director at the Longmont Area Chamber of Commerce.
The Longmont Area Chamber of Commerce
has everything you need to create a successful business!